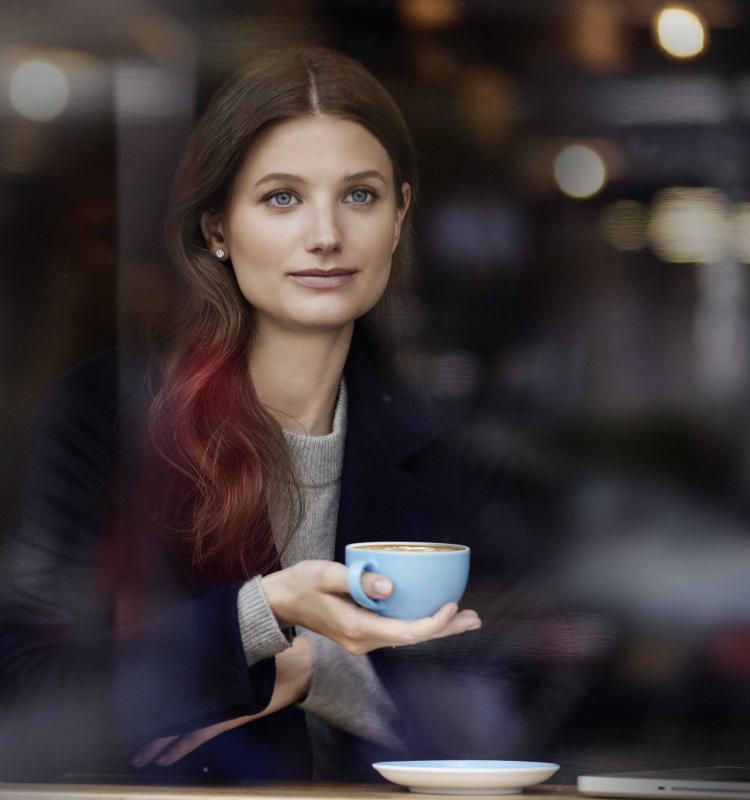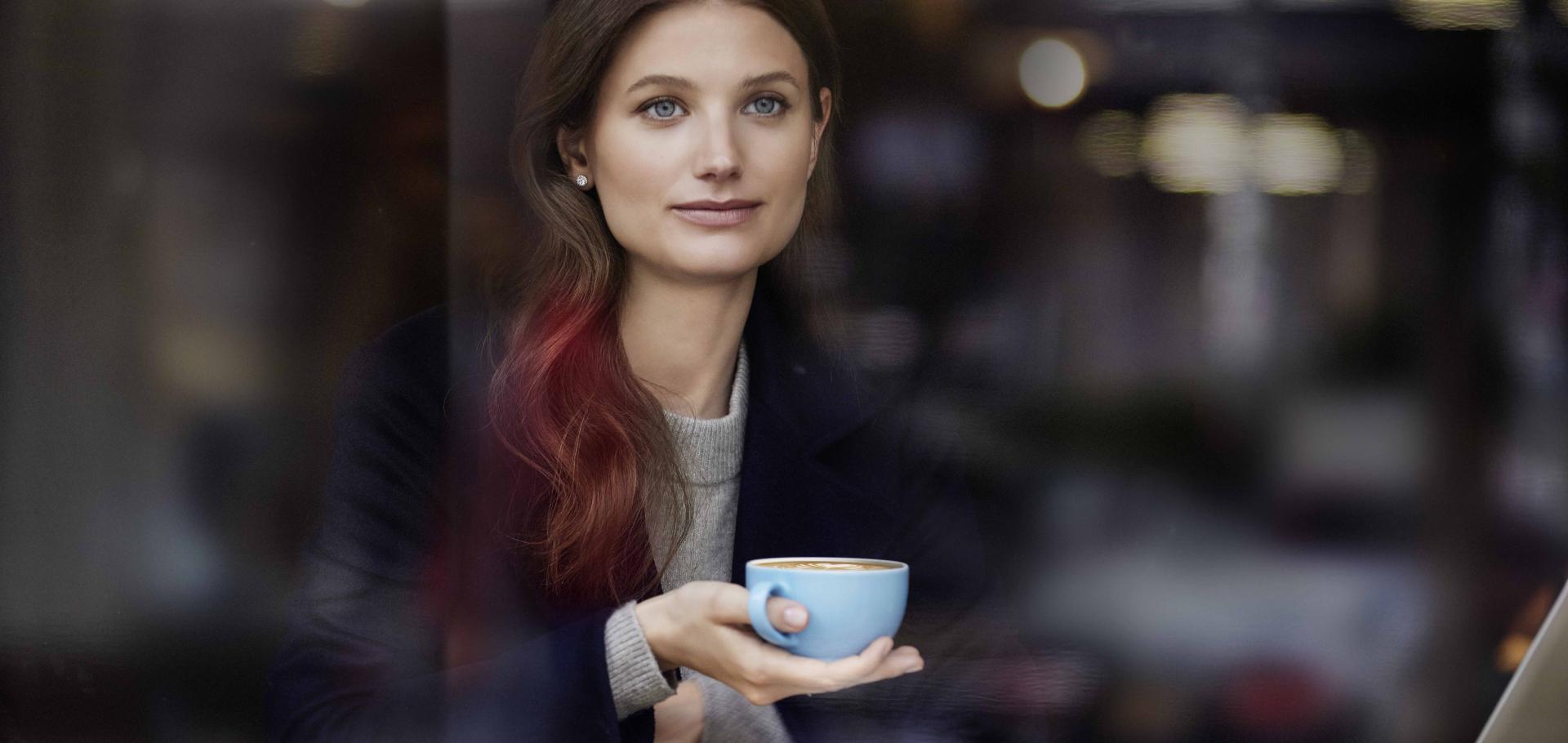 Blue Circle
A biodegradable
alternative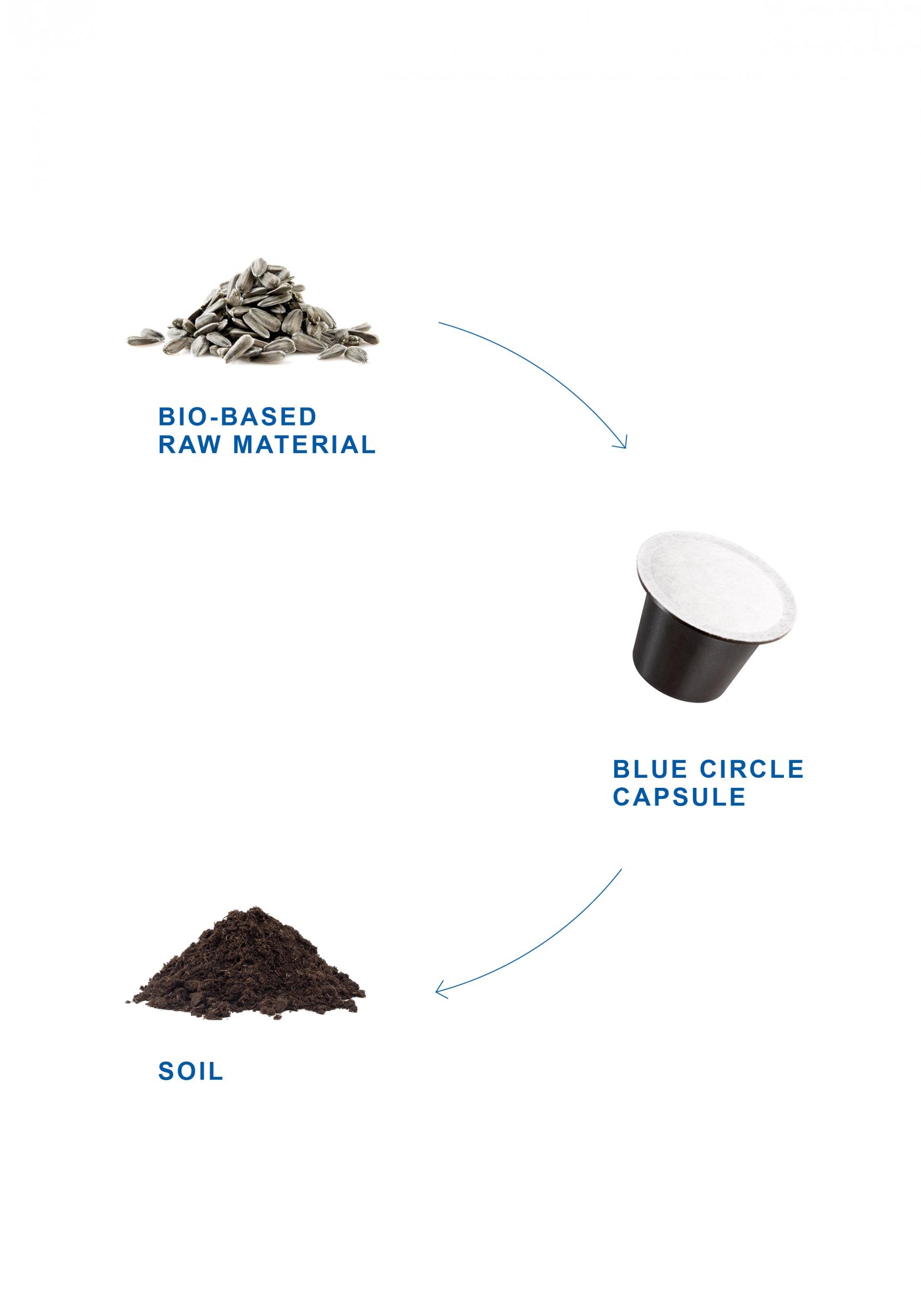 Biodegradable packaging – this is what Blue Circle stands for. Modern materials offer new opportunities aside from the familiar solutions made of aluminium and the challenges these entail. Blue Circle is therefore offering coffee capsules that decompose in compost and are turned into soil. In this way, we are reconciling coffee enjoyment with a clear conscience.
Blue Circle is a brand belonging to the ALPLA Group, a leading plastic packaging company. ALPLA has always been aware of its responsibility for the environment and for future generations.
To achieve its own ambitious sustainability targets, the company is focusing on a new, biodegradable product generation with the brand Blue Circle.
Developing new materials for sustainable packaging solutions (replace) is just as important to ALPLA as reducing material consumption in its existing packaging solutions (reduce) and actively helping to shape the circular economy and promote the use of recycled materials (recycle). Last, but not least, ALPLA is also accommodating the fourth 'R' in the vision of the New Plastics Economy (reuse) with its reusable packaging solutions.
ALPLA and the
New Plastics Economy
Replace
Replace
With Blue Circle, ALPLA is offering compostable products that can replace the conventional applications. They can simply be composted after use, thereby eliminating costly collection, sorting and processing.
Reduce
Reduce
Another important measure in order to create a sustainable plastics economy is reduction. Development progress is resulting in substantial plastic packaging weight savings without any loss of function or convenience of use. It is also allowing for efficient production that saves energy and therefore reduces carbon emissions.  
Reuse
Reuse
Plastic packaging which can be used multiple times reduces the need for raw materials and has a positive impact on the carbon footprint. Reusable PET bottles, for example, can be reused up to 30 times before being recycled.
Recycle
Recycle
Plastics are highly recyclable. They can be collected and reprocessed many times before their material and quality attributes fundamentally change. As a company with our own recycling plants, we look very positively on initiatives to increase collection rates.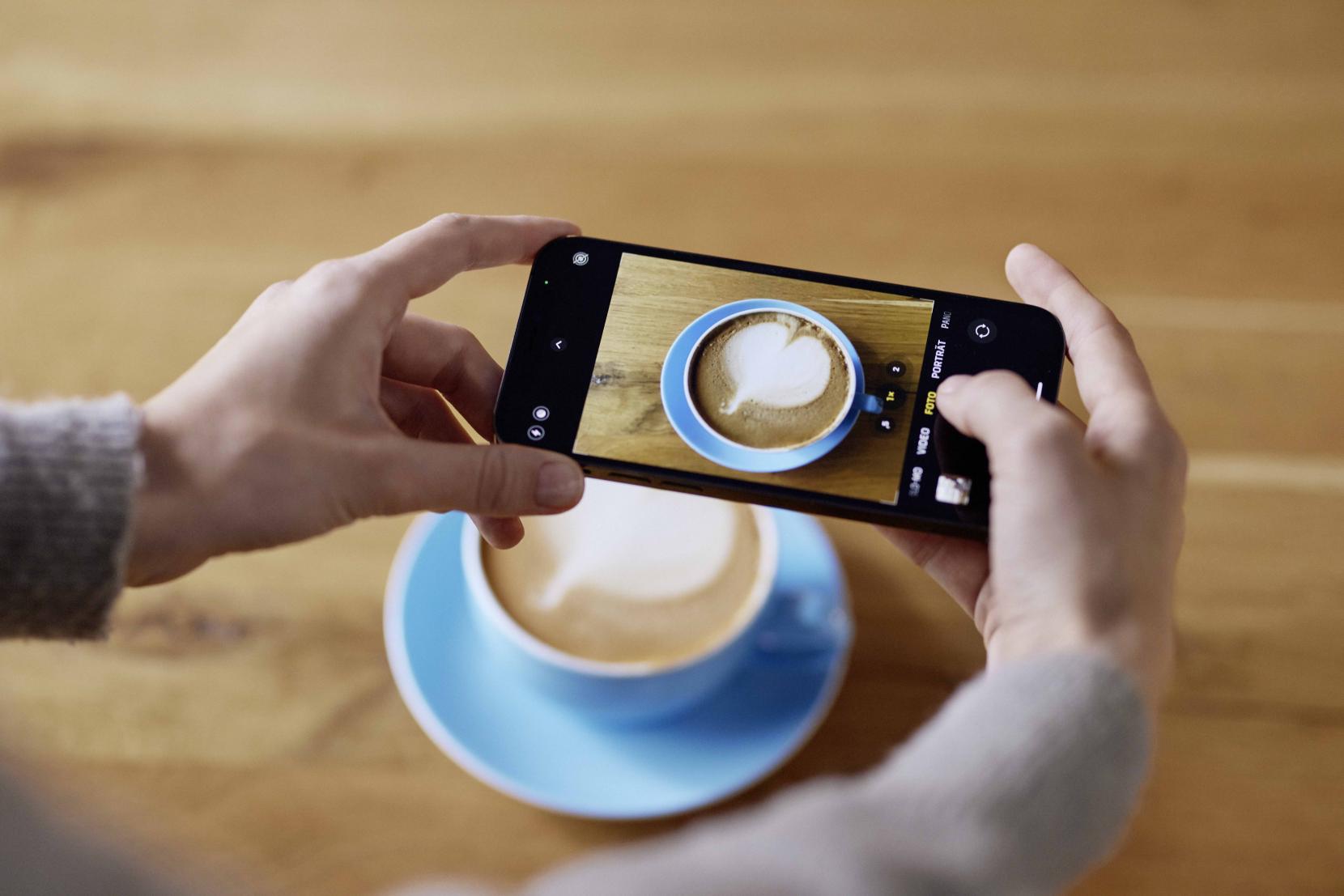 For end consumers, Blue Circle has united various roasting companies that care about sustainability in one webshop. The coffees of all roasting companies were filled in Blue Circle's home-compostable coffee capsules. On this platform, which combines sustainable coffee enjoyment with a good conscience, we also offer roasting companies contract filling as a service. So it's worth stopping by!