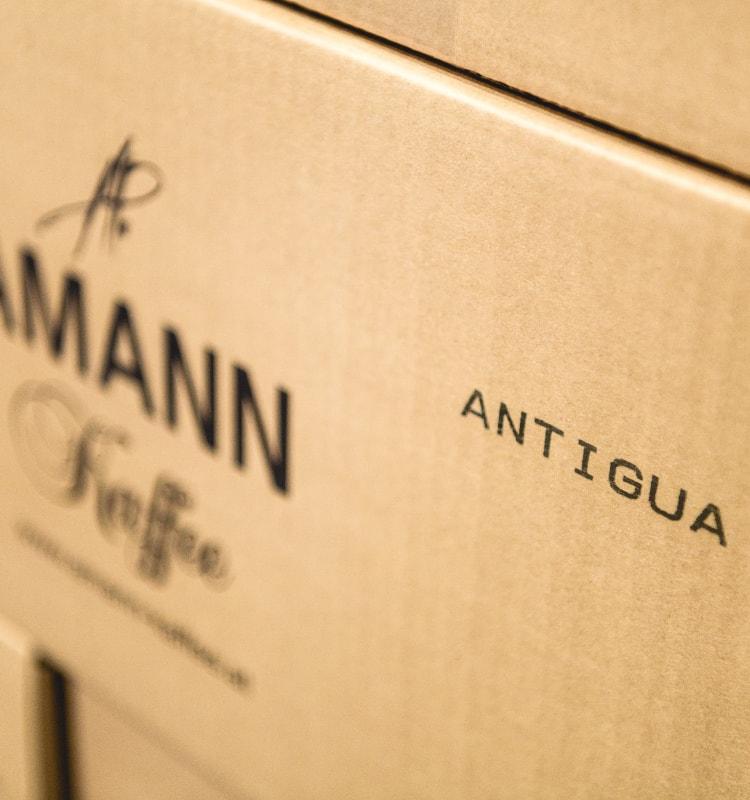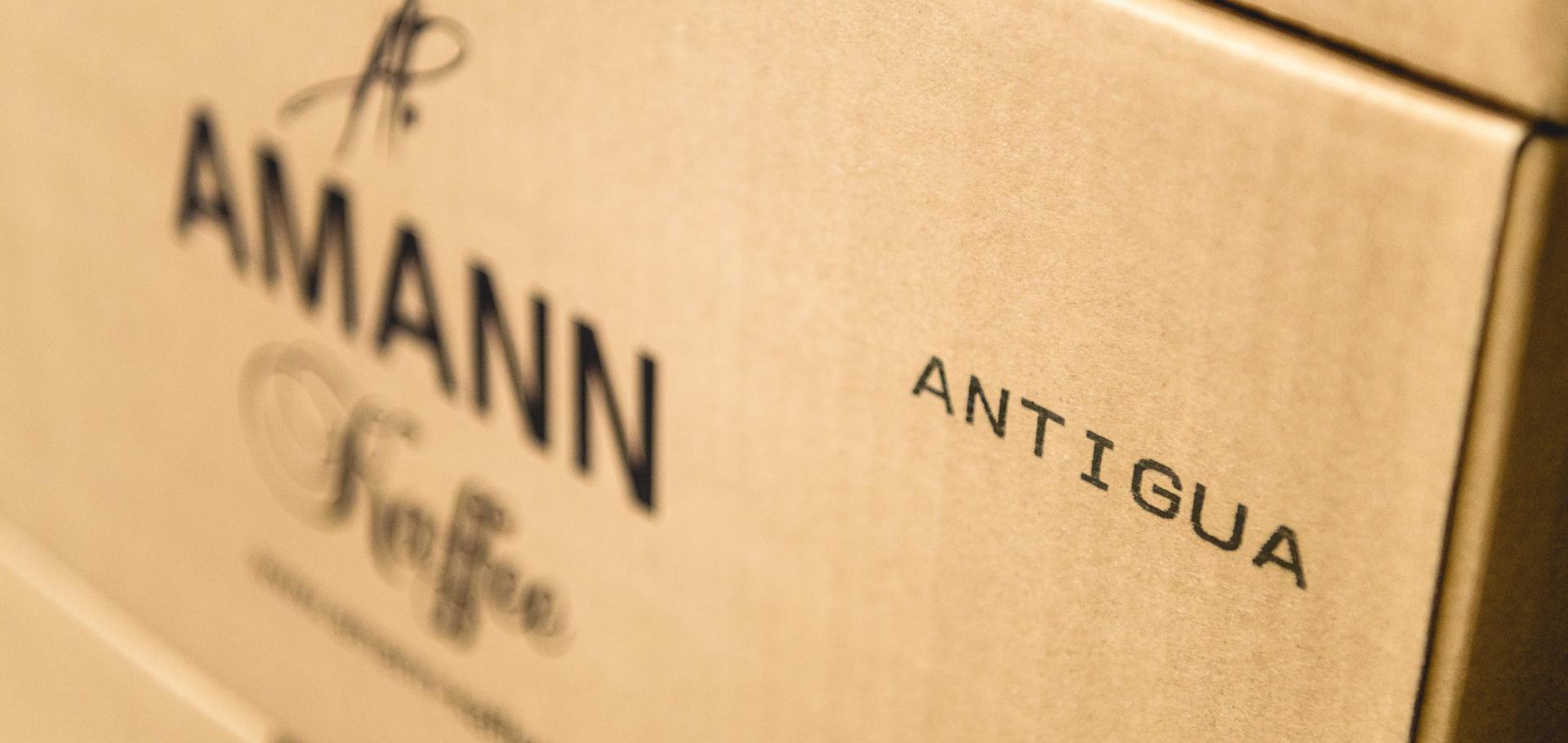 Amann Kaffee
is the first to switch to Blue Circle capsules
Johanna Amann is a third-generation coffee roaster. She is taking her traditional family-owned business into a new era with Blue Circle's home-compostable coffee capsules. Amann Kaffee was one of the first companies to embrace this capsule innovation and was won over by the capsules' quality and sustainability. Its product range now features two coffee types in sustainable capsules – an espresso and a lungo. We asked Johanna Amann for an interview and enquired about this new and sustainable way of enjoying coffee.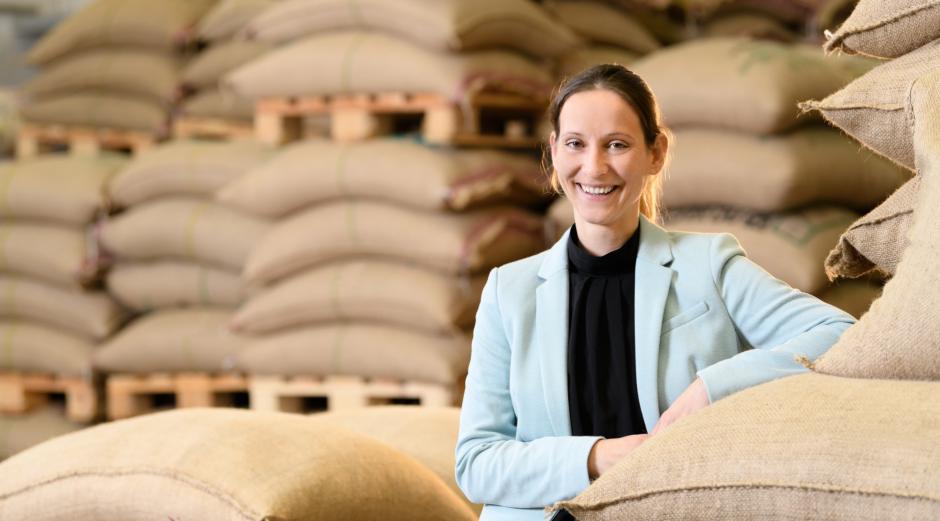 What prompted Amann Kaffee to take an interest in offering coffee in compostable capsules?
The coffee capsule is the segment of the coffee market which is currently growing the fastest, so it was obviously especially important to us that we allow the consumers to enjoy our coffee in capsule form too.
What challenges and obstacles were there on the way to what is now Amann's home-compostable product?
There was a great deal of development work involved as this was an entirely new product for us. We also had to explain the difference between home and industrial compost to the customers again and again – and the difference is considerable.
When did your first home-compostable Amann Kaffee capsule go on sale?
We were involved in this area right from the start and we immediately embraced this new capsule because we saw the huge potential it offered. We believe this capsule is the ideal solution to environmental issues.
What other steps is Amann Kaffee taking to reduce environmental pollution?
We use state-of-the-art production systems that enable us to keep our carbon emissions at a minimum. Our environmental footprint is further improved by short transport routes and local sales.
What was it like working with Blue Circle?
We enjoyed excellent collaboration and support. The entire workflow was very well planned and this resulted in a really great product.
To what extent does coffee in capsules live up to Amann Kaffee's high quality standards?
The capsule is a finished product. It allows anyone to very easily enjoy a perfect cup of coffee at home as all the key factors such as the grinding level, the water temperature, the quantity of coffee, etc. are perfectly set from the outset by the capsule and the coffee machine. Errors in preparation are almost entirely ruled out.
What part do coffee capsules play in your product range?
The capsules mean a great deal to us. With the home-compostable capsule, we can make an important contribution to environmental protection. That's something which no company should ignore these days.